Empowering the Future with Smart & Innovative Technologies for a Connected World
ABOUT US
A Technology Software Service Provider
The APT Group is a software development house based in Kolkata, India. Our mission is to provide quality, bespoke software solutions to multiple clients. We work in niche areas using latest technologies.
We strive to create an environment where work is challenging, working is fun and achievement a shared goal. We would like to believe that we do not walk the beaten track.
We are located in City Centre in Salt Lake, Kolkata. Our office occupies the 3rd floor of the Office Tower comprising of about 4000 sq. ft. of space.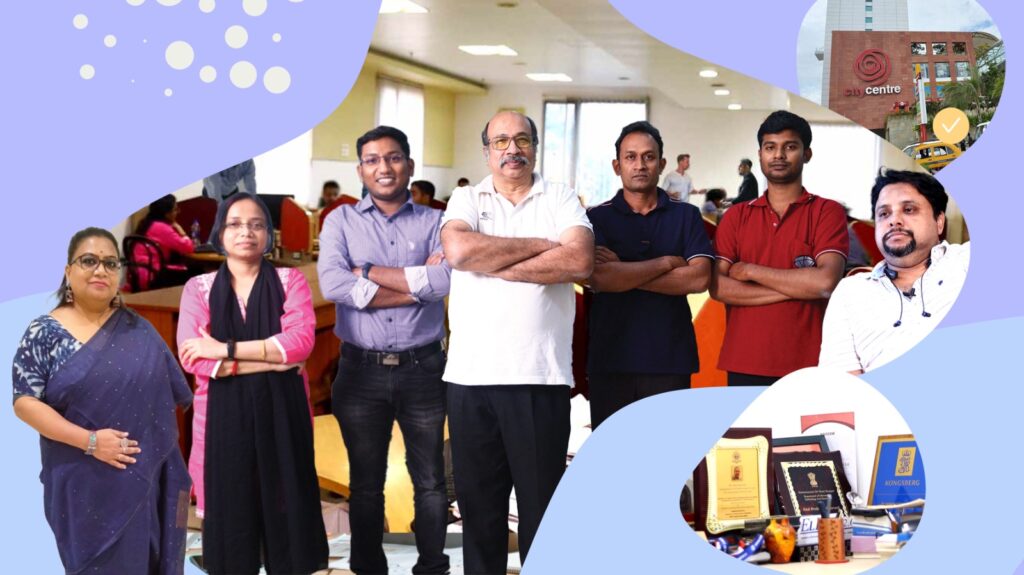 CASE STUDIES
A Technology Software Service Provider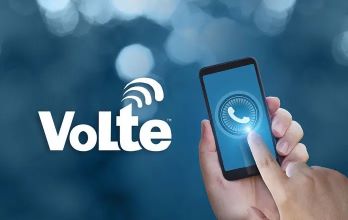 Voice / SMS over LTE
A mobile Voice (VOLTE) and SMS (SOLTE) application over packet switched network for LTE networks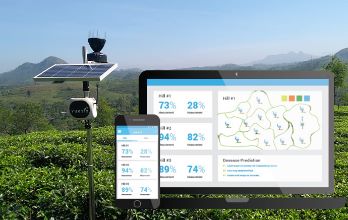 Voice / SMS over LTE
A mobile Voice (VOLTE) and SMS (SOLTE) application over packet switched network for LTE networks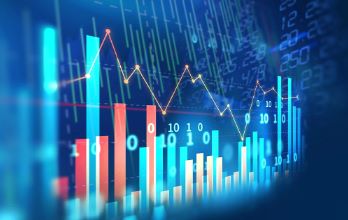 Voice / SMS over LTE
A mobile Voice (VOLTE) and SMS (SOLTE) application over packet switched network for LTE networks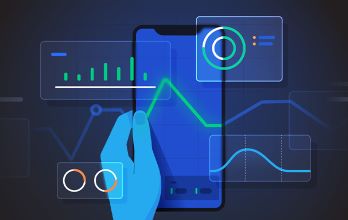 Voice / SMS over LTE
A mobile Voice (VOLTE) and SMS (SOLTE) application over packet switched network for LTE networks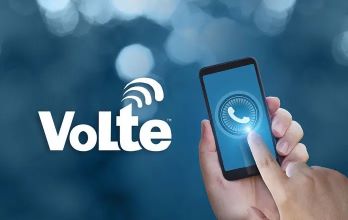 MARCH 4, 2021
Rich Communication Services - Advantages and Disadvantages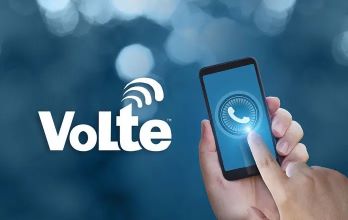 MARCH 4, 2021
Rich Communication Services - Advantages and Disadvantages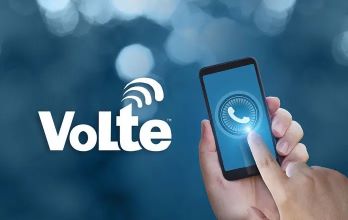 MARCH 4, 2021
Rich Communication Services - Advantages and Disadvantages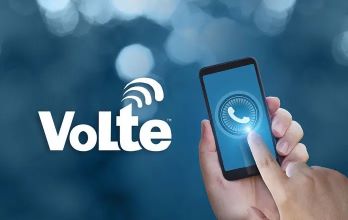 MARCH 4, 2021
Rich Communication Services - Advantages and Disadvantages