Getting creative around employees' benefits early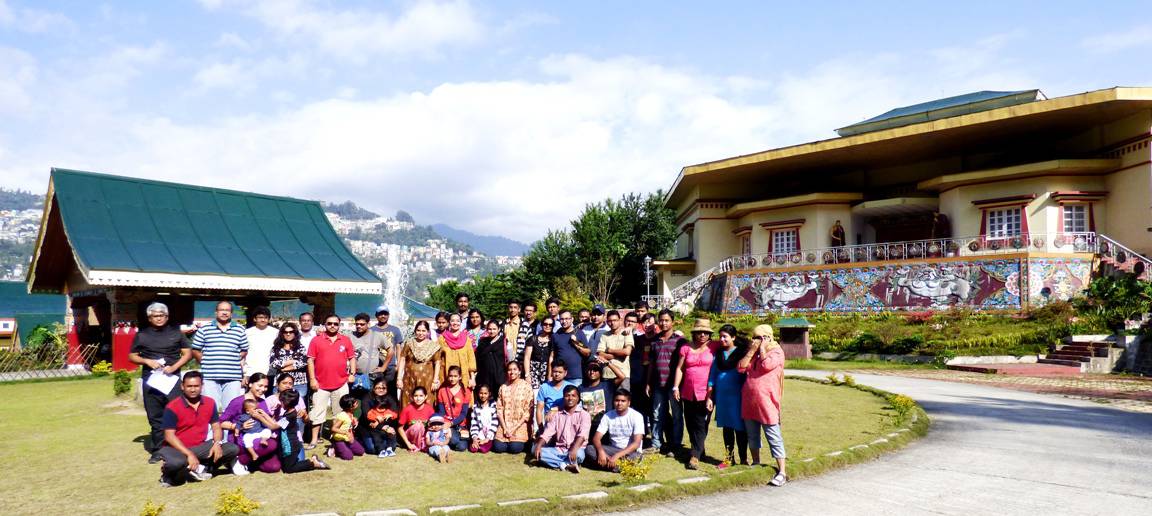 A recent study done by APAC 2020 Workforce Insights shows a direct correlation between employee happiness and organizational success.
A company navigates towards success only when the workplace offers positive opportunities and opts for creative ways to motivate and keep employees happy.
Giving a rock-solid package isn't considered the best way to keep the employees happy; to grow an organization it is very important to retain employees as well as clients.
Providing benefits that will improve the life-work balance and efficiency of the employee is one of the key factors in scaling an organization.
At APT Software, we understand the importance of keeping our employees happy. Over time we have been coming up with various creative ways to keep our employees happy and motivated in our system.
Medical insurance cover for family
We strongly believe in keeping members of our organization in a healthy state and that also extends to the family members of our employees as well.
At times the best way to be creative and motivated is to be away from the office. Apt organizes various fun activities including yearly company-organized vacations, weekend getaways, picnics and parties, and movie shows.
We embrace the concept of sabbatical in a positive way for our talented employees; we believe in talent creation instead of talent acquisition.
We believe it's important to save for a rainy day, hence we have EPF contributions in place in our organization for the benefit of our employees
Reimbursements for online courses
We at APT believe in encouraging unlimited knowledge acquisition. We support our employees by enrolling them in various courses or providing reimbursement for the same.
Flexi-time and work-from-home
Work smart, not hard. We strongly believe in providing flexibility to our employees to work with ownership with flexible timing and work-from-home opportunities.