Encouraging employees to pursue their passions – the new HR practice
Today all organizations are extremely careful about employee engagement and would like to encourage self-actualization.. Thereby, the scope to nurture is broadening, employee empowerment is taking a new dimension with greater engagement and trust building. This definitely has a positive impact on the productivity as well as the growth of all stakeholders.
Unquestionably, the ICT industry is playing a lead role in this aspect. As it happens, it is found that the smaller companies are more innovative.
Certainly, we at APT, are mindful about how our employees engage themselves in activities beyond work. They definitely pursue their own dreams and passions by themselves and venture into various activities. However, at times the company is interested in creating a space for them where they can indulge in areas of their choice. This actually brings motivation and increases employee involvement even more in the field of work. Moreover, this not only nurtures their creativity but also reduces work monotony.
As a management, our job is to effectively utilize human resources for organizational growth as well as employee motivation. Recently, we created such an opportunity for our employee where they debuted their role in the Bengali Film Industry. They played the role in the cast and crews of a Bengali feature film named 'Phoring', by Indranil Roy Chowdhury. It was an abstract film, dealing with the adolescent psyche of a loner boy.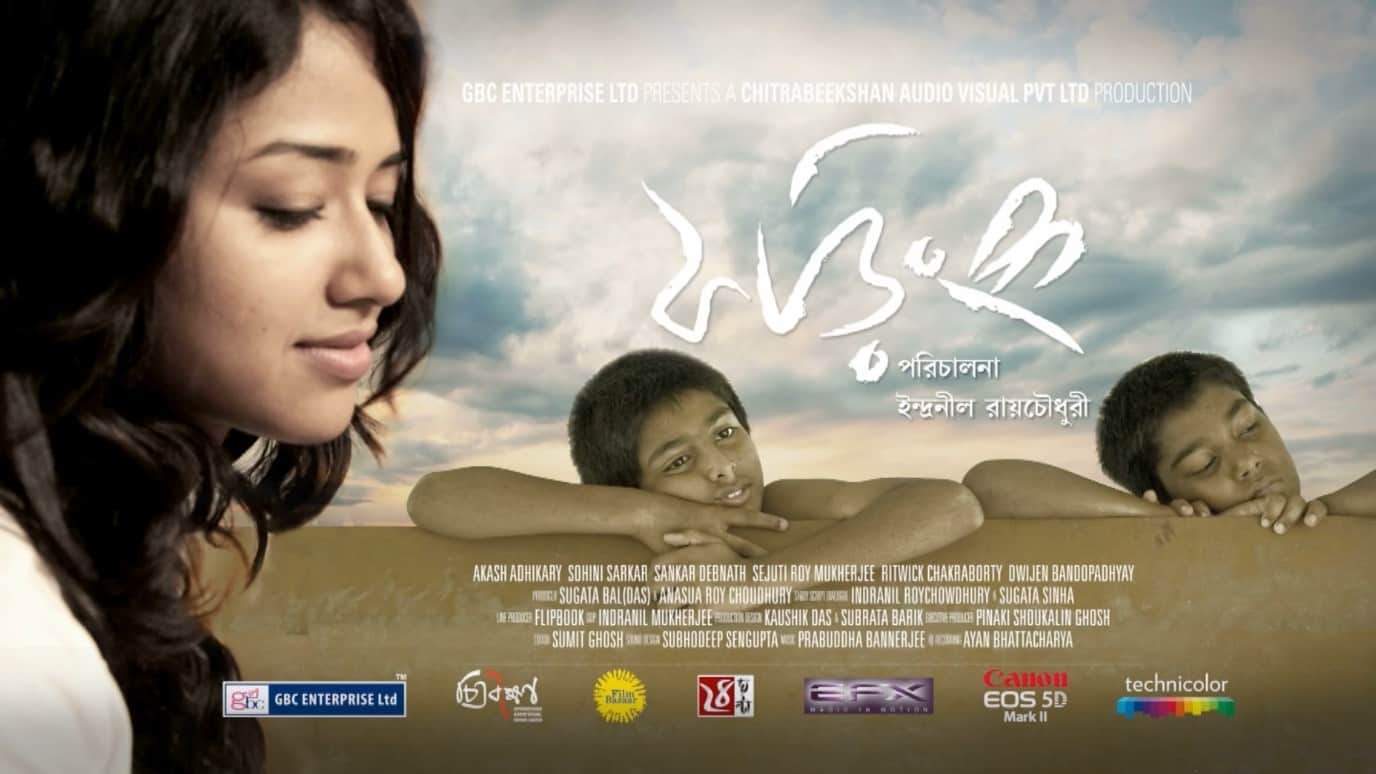 Their work in the movie, although small, was hugely appreciated and even the title card acknowledges that. Here is a screenshot of that.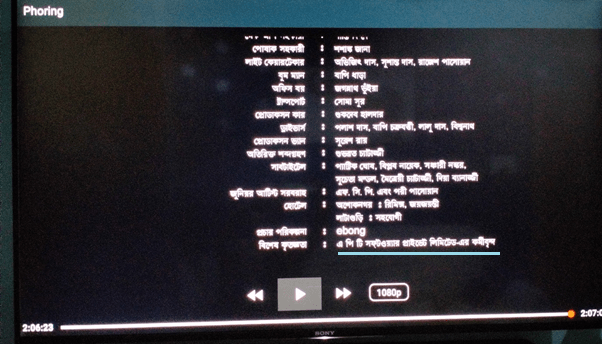 We from Apt Software wholeheartedly thank the Director  Indranil Roychowdhury for giving us this chance.